At Plancich Dental, we specialize in holistic family dentistry in Tacoma and the surrounding Pierce County. This means that we offer cosmetic, reconstructive, implants, and dental services for the whole family through all ages – even for the youngest members!
While baby teeth may be temporary, they play an important role in the development of their oral health. Before their first tooth erupts, you will need to start caring for your child's gums right away. Use soft, moistened washcloth to gently wipe down your child's gums at least twice a day, especially after feedings. This will help wash away plaque and prevent them from sticking them to gums.
Tooth decay in infants or  young toddlers is known as baby bottle tooth decay or early childhood caries. Bacteria in the mouth change the natural or added sugar in liquid or foods into acid. The acid then dissolves the outer coat of the teeth, causing them to decay. You can prevent baby bottle tooth decay by not allowing your child to fall asleep with a bottle containing sweet liquids, such as juice or formula. In addition, we recommend only giving your child clean pacifiers, refraining from dipping them in sugar or syrup.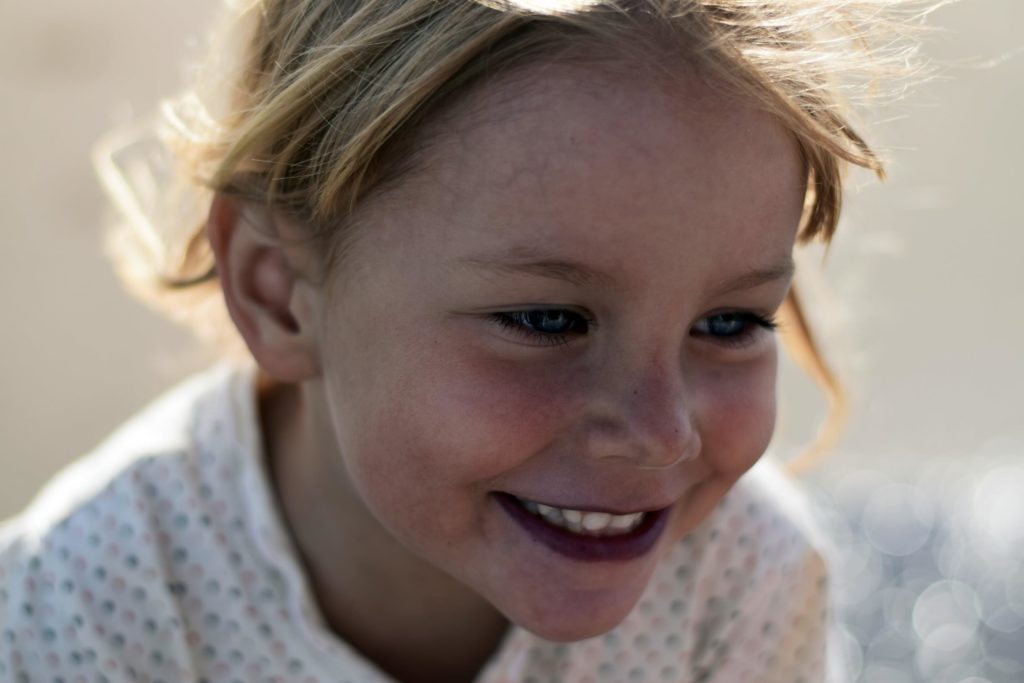 What are the signs that your child might have tooth decay? You may notice small white spots at the gum line on the upper front teeth. The best way to prevent childhood tooth decay is through early detection and treatment. Be sure to take your child in for their first dentist appointment at Plancich Dental by their first birthday or within six months after the first tooth erupts.
Healthy baby teeth will usually result in healthy permanent teeth as they grow up. By properly taking care of your child's developing teeth and gums, you are building good oral hygiene habits and helping to ensure they enjoy a lifetime of strong teeth and healthy gums.