Our Practice
About Our Practice
For the Plancich's, dentistry runs in the family. Dr. Gregory Plancich of Plancich Dental in Tacoma, WA and his son, Dr. Bryce Plancich of Lakes Dentistry in Lakewood, WA offer family-friendly integrative dentistry — the most comprehensive approach to oral health care. Our treatments and exams consider oral health in relation to your overall health with a focus on prevention and education.
At Plancich Dental and Lakes Dentistry, we want you to have a pleasant experience. Our offices provide a comfortable space and our exceptional staff focuses on building strong relationships with our patients. Our ultimate goal is to provide you with the best dental care that will keep you smiling!
To ensure lasting and natural results, we've invested in the latest, most beneficial dentistry technology. Our digital x-ray system exposes you to 90% less radiation while our laser cavity detector, cancer detector, and curing systems mean faster, more thorough exams and procedures. We also use the dental operating microscope to improve the accuracy and efficiency of each dental procedure while preserving the integrity of tooth structure and gum tissue.
Meet Dr. Plancich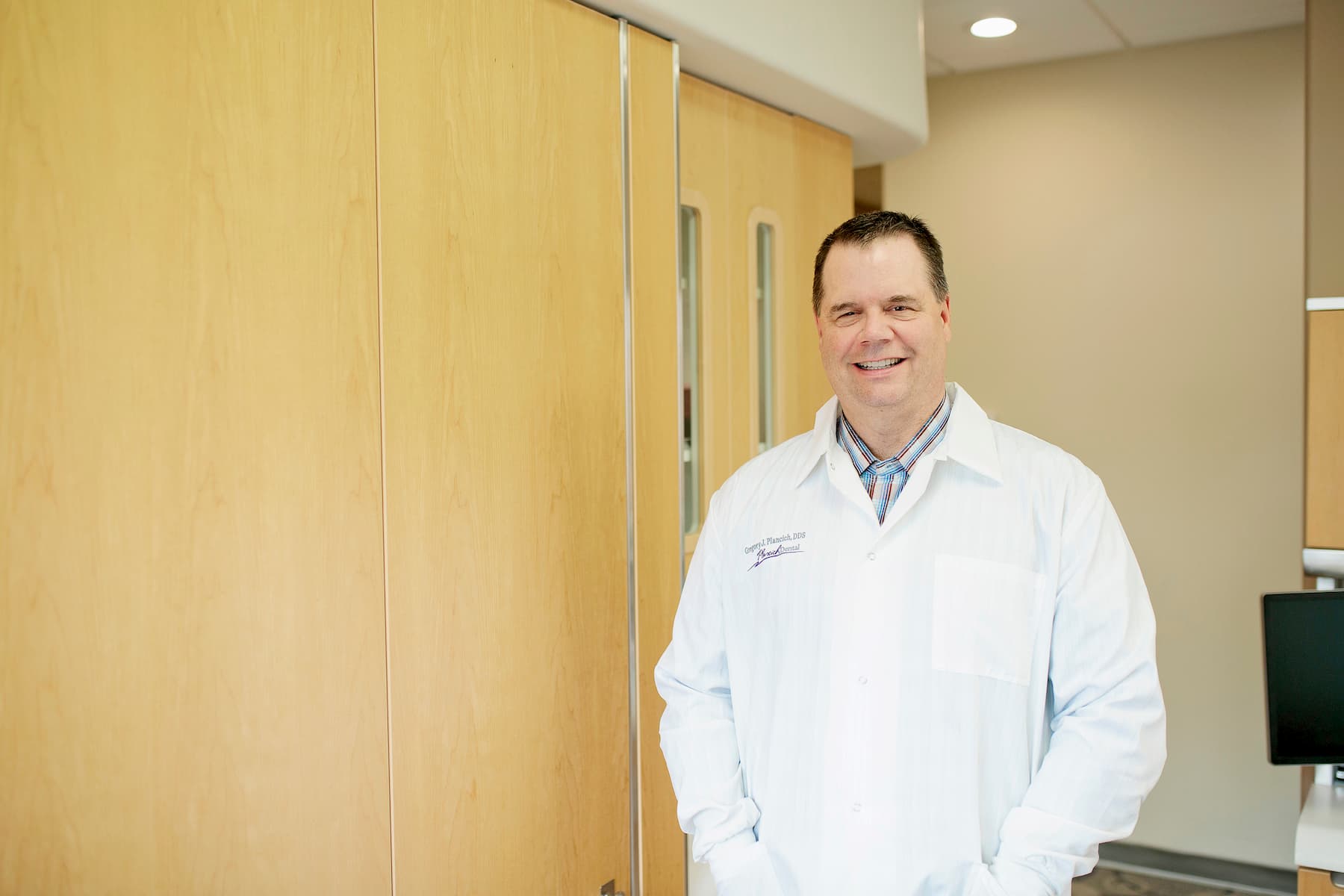 Dr. Plancich practices integrated and cosmetic dentistry in an effort to improve overall health and restore your smile. He holds a B.S. in Physiology from the University of Washington and obtained his DDS in 1989 — he has been practicing dentistry in Tacoma ever since.
In 1989, Plancich Dental opened in North Tacoma and relocated in 1998 to their current Old Town location. Recently, Plancich Dental acquired Lakes Dental, located in Lakewood, WA.
Outside of his practice, Dr. Plancich is involved with fundraising for the Tacoma Athletic Commission, the Tacoma Boxing Club, the Tacoma Pierce County Sport Museum, and the Boys and Girls Club.
Meet Dr. Bryce Plancich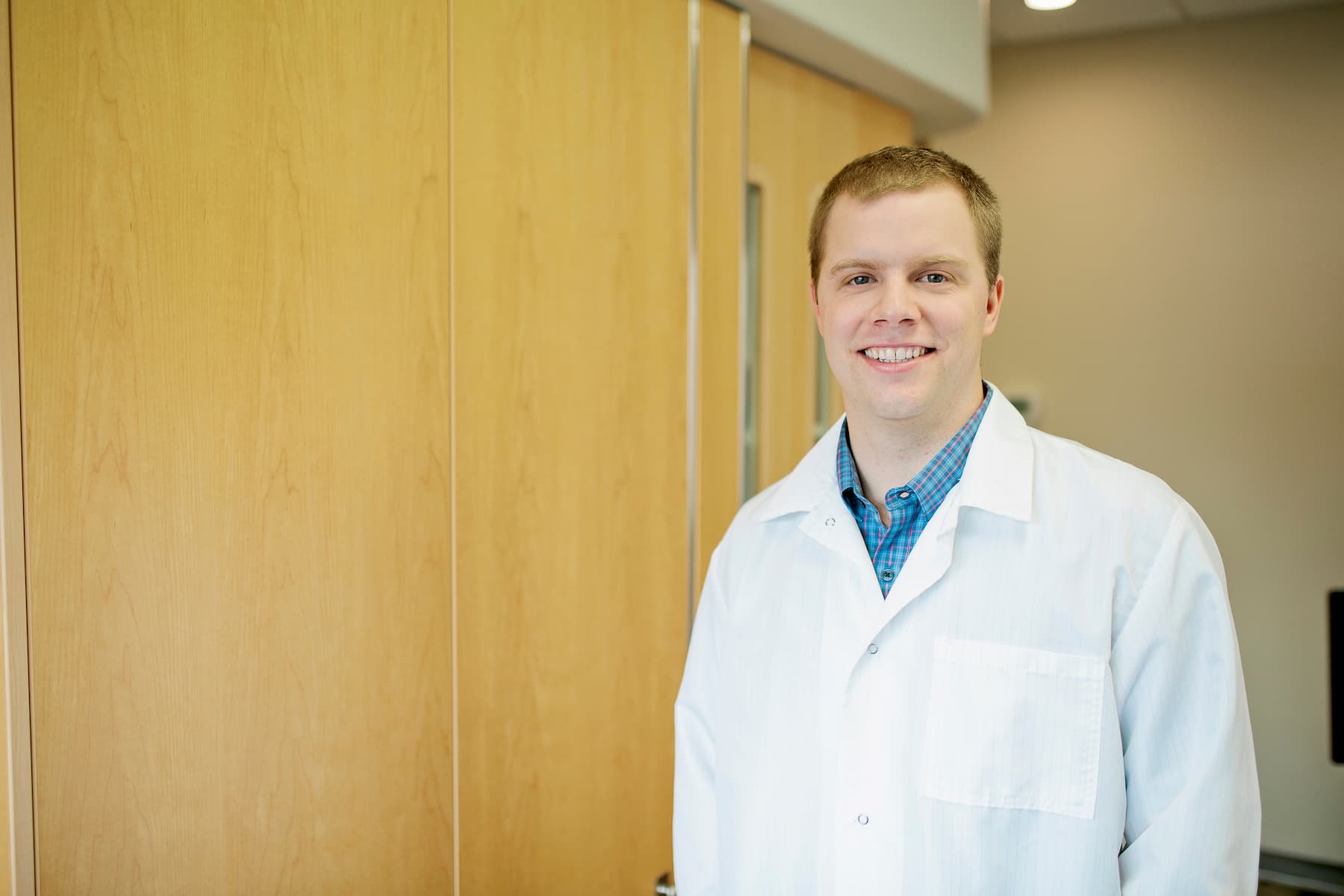 Dr. Bryce Plancich is continuing his family tradition of providing integrated dentistry in his hometown of Tacoma. He received a Bachelor's of Science in Biochemistry from the University of Washington in 2015 and continued on to the University of Washington School of Dentistry where he received his Doctor of Dental Surgery degree in 2019. His professional interests include experimental and clinical dental research, digital dentistry, neurotoxin (Botox®) therapies, and treatment of patients with special needs. He is a member of the American Dental Association, Washington State Dental Association, and Pierce County Dental Society.
Dr. Plancich enjoys spending his free time with his family and on the golf course. He is excited to move back to his hometown to begin his career and put down roots with his fiancée, Annalise.
Meet Dr. Williams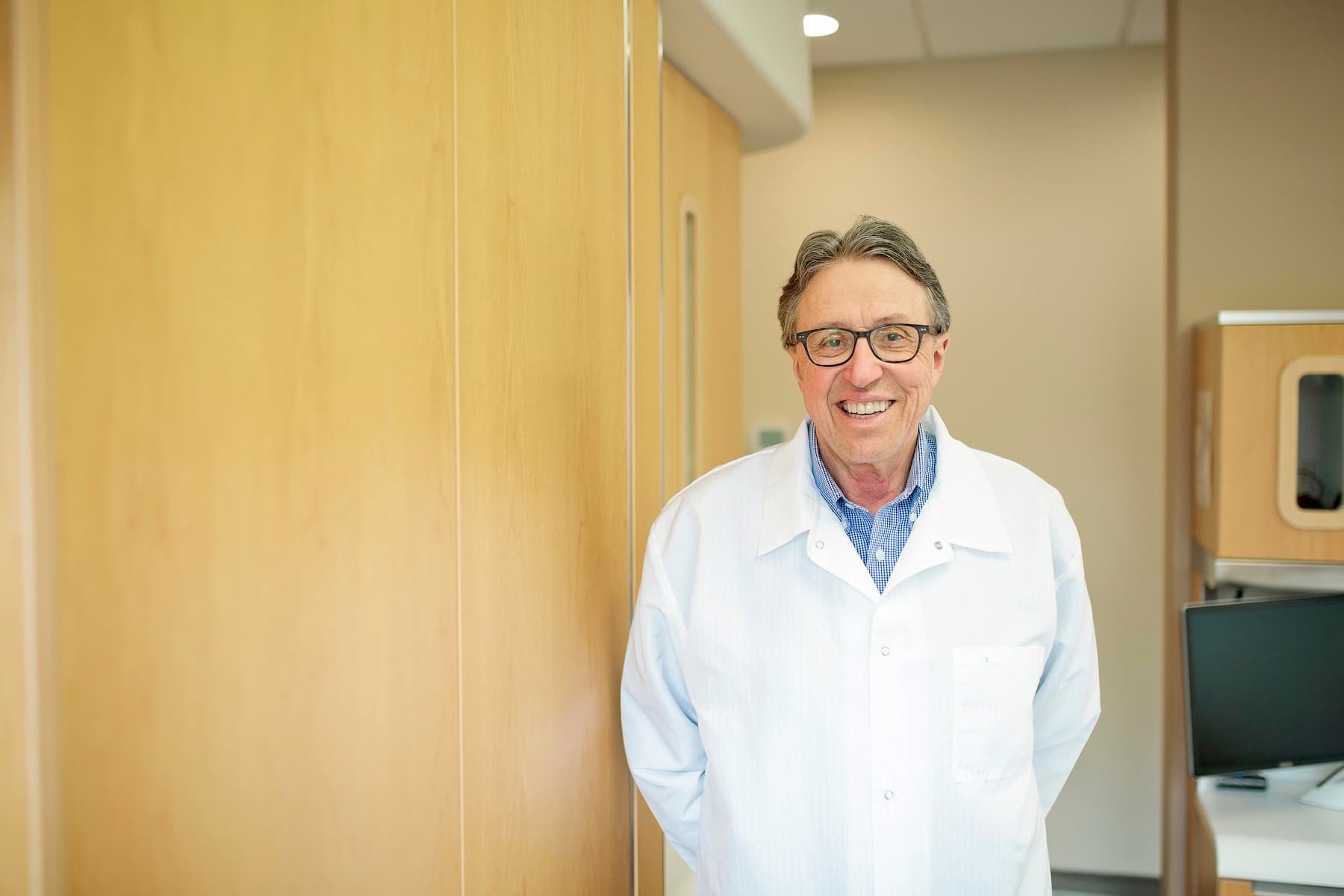 After earning a Bachelor's of Science at the University of Iowa, Dr. Williams completed his Doctorate in Dental Surgery in 1973. He was a dentist at Madigan Army Medical Center before going into private practice. Dr. Williams also graduated from Pankey Institute, a renowned postgraduate training center for dentists and holds a membership with the Pierce County Dental Society, American Dental Association, The Pankey Institute, and Seattle Study Club. Committed to serving others, Dr. Williams has provided free dentistry to people in the Philippines, Nepal, Africa, China, and across the United States.
In his free time, Dr. Williams enjoys traveling, hiking, rock climbing, gardening, golfing and spending time with his wife Jeri and their two labradors.
Our Awards



Request an Appointment
Use our online form and we will help you find a time that fits your schedule.
Request an Appointment
Contact Us
Our dental offices are located in Old Town Tacoma and Lakewood, WA.
Contact Us